CYBERSECURITY CONFERENCE
About Alert
The Alert is a cybersecurity conference organized by ASEE (Asseco SEE) and supported by our partners. Every year, we bring together experts and companies in cybersecurity to share best experiences and practices. In 2023, You can once again look forward to engaging lectures and panels and a unique opportunity to exchange experiences.
The registration for the conference is officially closed.
Scroll down for the full agenda.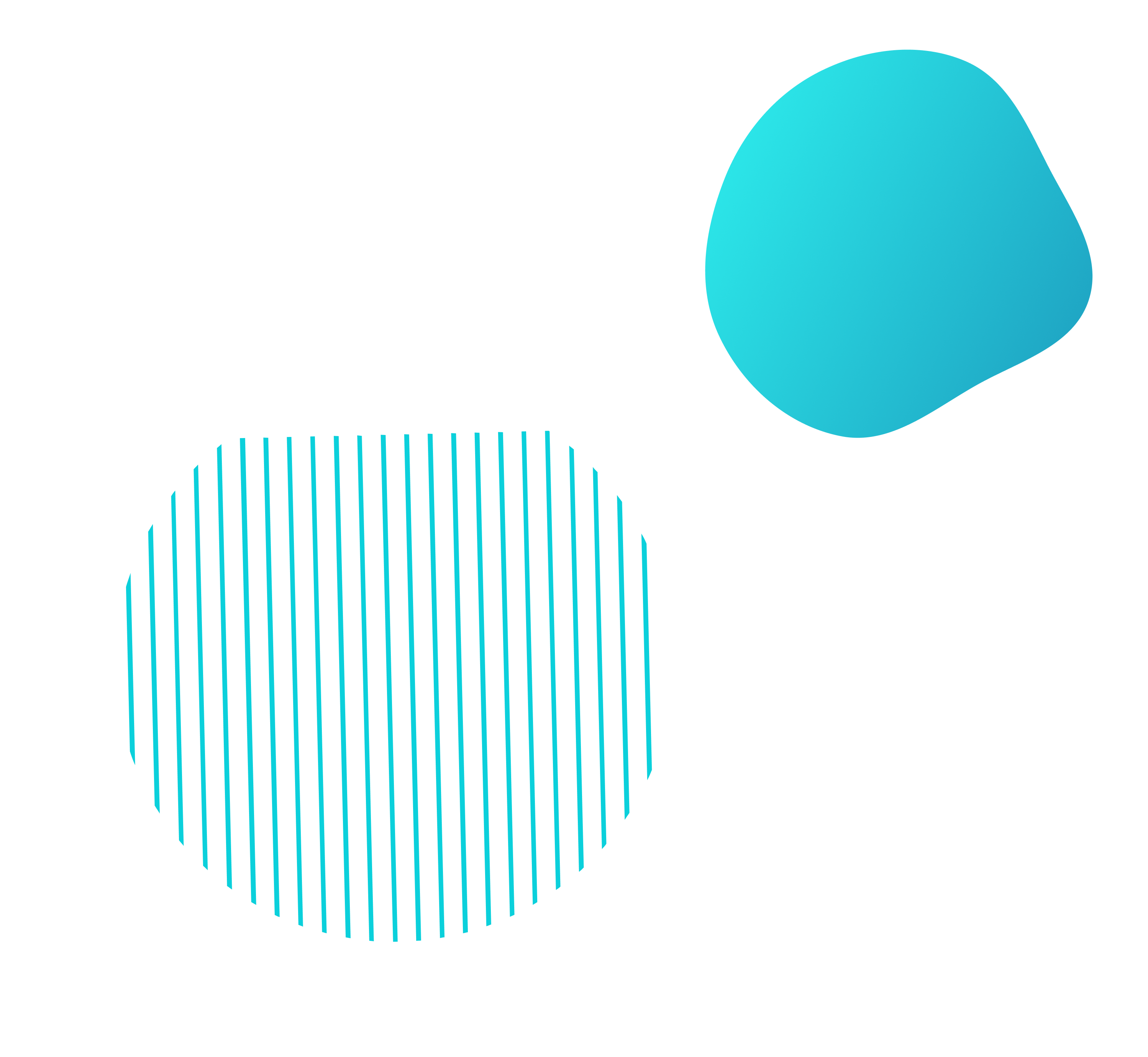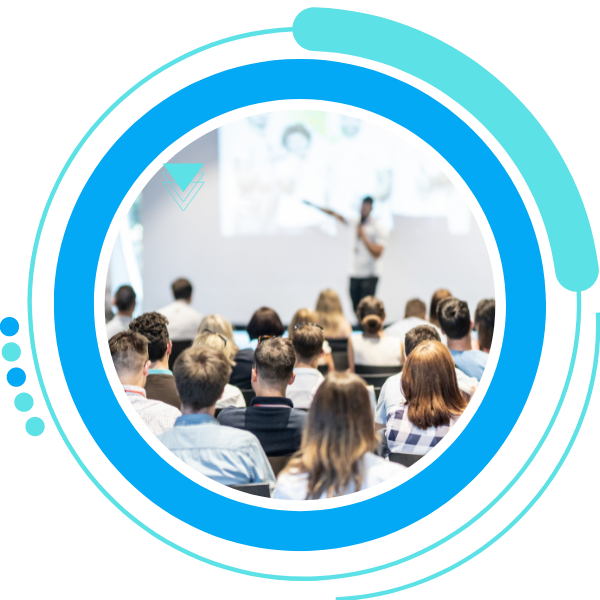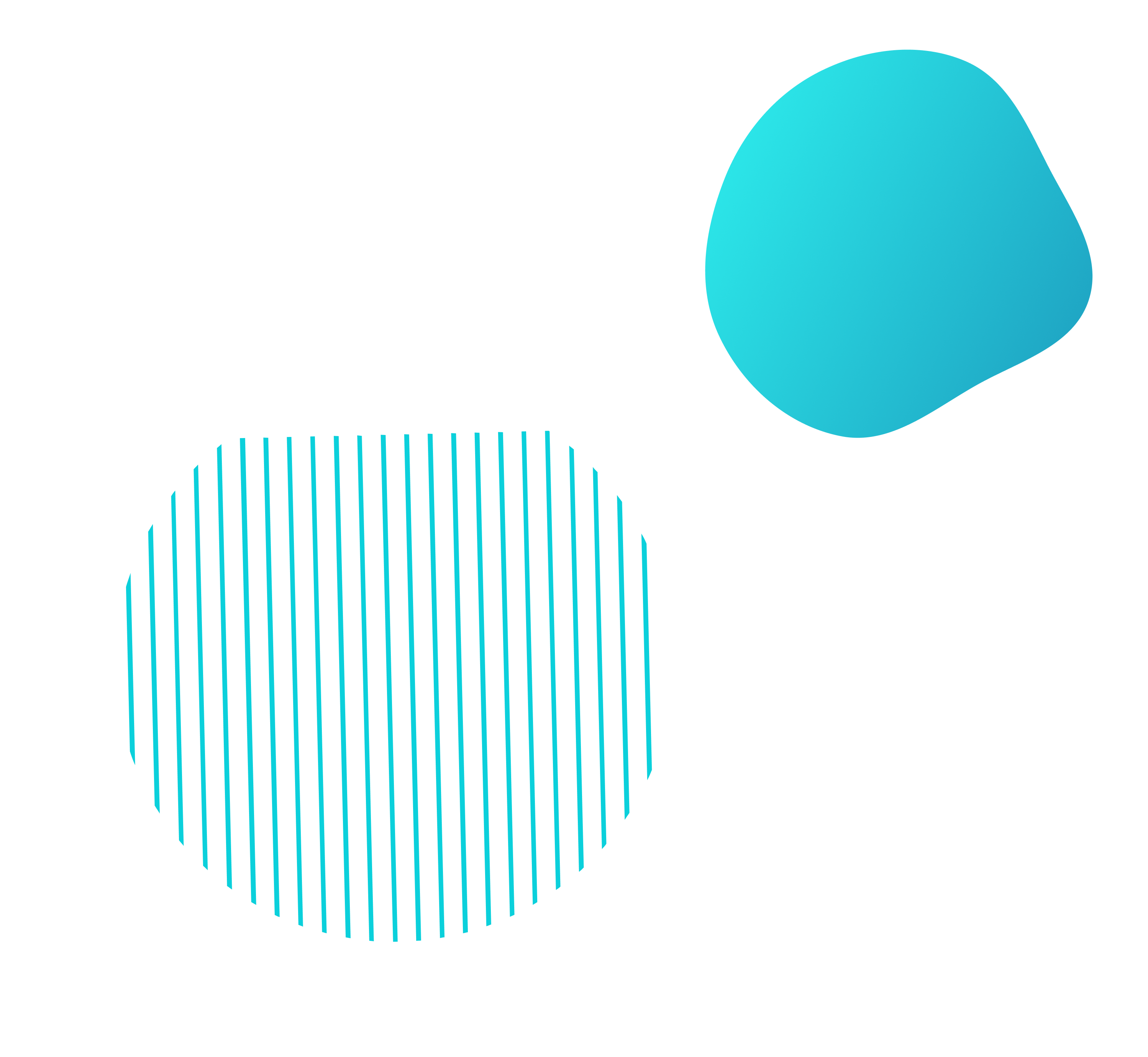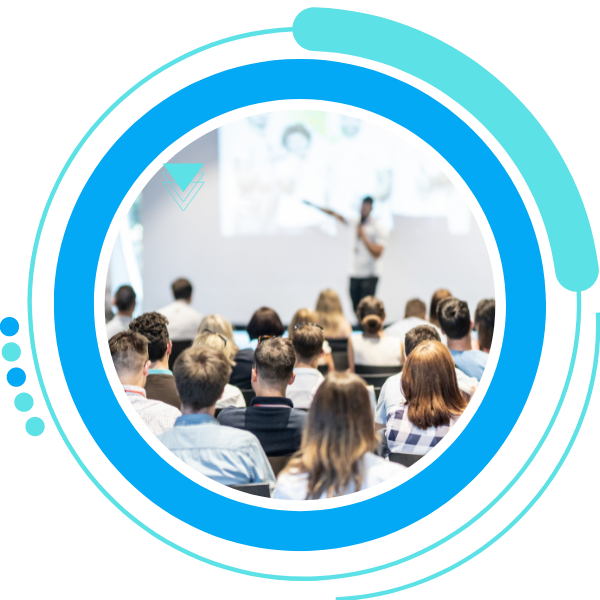 WHAT WE WILL DISCUSS
Agenda
9:00 - REGISTRATION AND BREAKFAST
9:30 - Welcome Speech

- Igor Gržalja (ASEE)

9:40 -

Keynote Speech 1 - Cyber Warfare: A New Era of War - Oren Elimelech (CyberTeam360)

10:05 - Deep Dive into Spoofing and Behavioral Authentication: Combating Phishing Fraud

- Andrea Jelavić Šako/Dubravko Kovačić (ASEE)
10:20 -

NIS2, DORA,

CER,

CRA and other abbreviations that make our lives "miserable

"

- Gabor Hirsch (Thales)

10:45 - Croatia on EU Cybersecurity Horizon: The Arrival of New Legislation

- Martina Dragičević (A1)

11:00 - Cyberpsychology: Psychological Dimensions of Cyber Defense

- Tom Vazdar (Riskoria)

11:15 - Securing the Future of Payments

- David Capezza (Visa)
11:30 - SNACK & COFFEE BREAK
11:50

-

Keynote Speech 2 -

The Boiling Frog of Fraud: will Mobile Threats and Scams Disrupt Cyber Security?

- Eward Driehuis (ThreatFabric)

12:15

-

Scary reallity of Mobile Atacks - Domagoj Ciković/Željka Jurić (ASEE)

12:30 - Quantum Cryptography - What's new in 2023

- Luka Babić (ASEE)

12:40 - Panel Intro

- Lorenzo Villa

(Credem Banca)

12:50 -

PANEL 1: Exploring the Cloud or Staying Grounded - Lorenzo Villa (Credem Banca), Filip Pažin (RBA), Danijel Miletić (HPB), Draženko Kopljar (PBZ)


Moderator:

Robert Preskar (ASEE)
13:25 - SNACK & COFFEE BREAK
13:45 -

PANEL 2: Behind Enemy Lines: Fight Against Social Engineering Fraud - Saša Lončarić (Podravska banka), Ivan Hećimovć (ZABA), Ivica Gjorgjevski (

Stopanska banka AD - Skopje), Alen Beganović (Ethernaut)


Moderator: Goran Marković (ASEE)
14:20 - Cybersecurity: Disrupt the Adversary and Reduce Risk - Alexander Kriechbaum (CrowdStrike)

14:35 - Understanding and Mitigating DDoS Attacks

- Perica Šimundić (ASEE)
14:50 -

Document Security

:

Frontline Experience

​

- Damir Popović/Stipe Sumić (IT Sistemi);

15:05 - Embracing Zero Trust: Never Trust, Always Verify

- Dubravko Hlede (MBCom Technologies)

15:20 - Closing Speech

- Viktor Olujić (ASEE)
15:30 - LUNCH & NETWORKING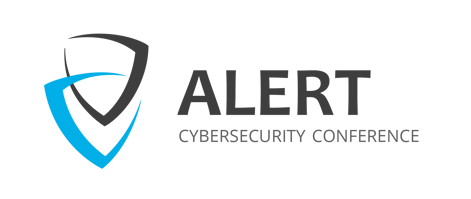 Learn from Our Experts
Don't miss the chance to exchange experience with leading experts in the industry.
Join us now!